Ten Days of Hapa Hoodies!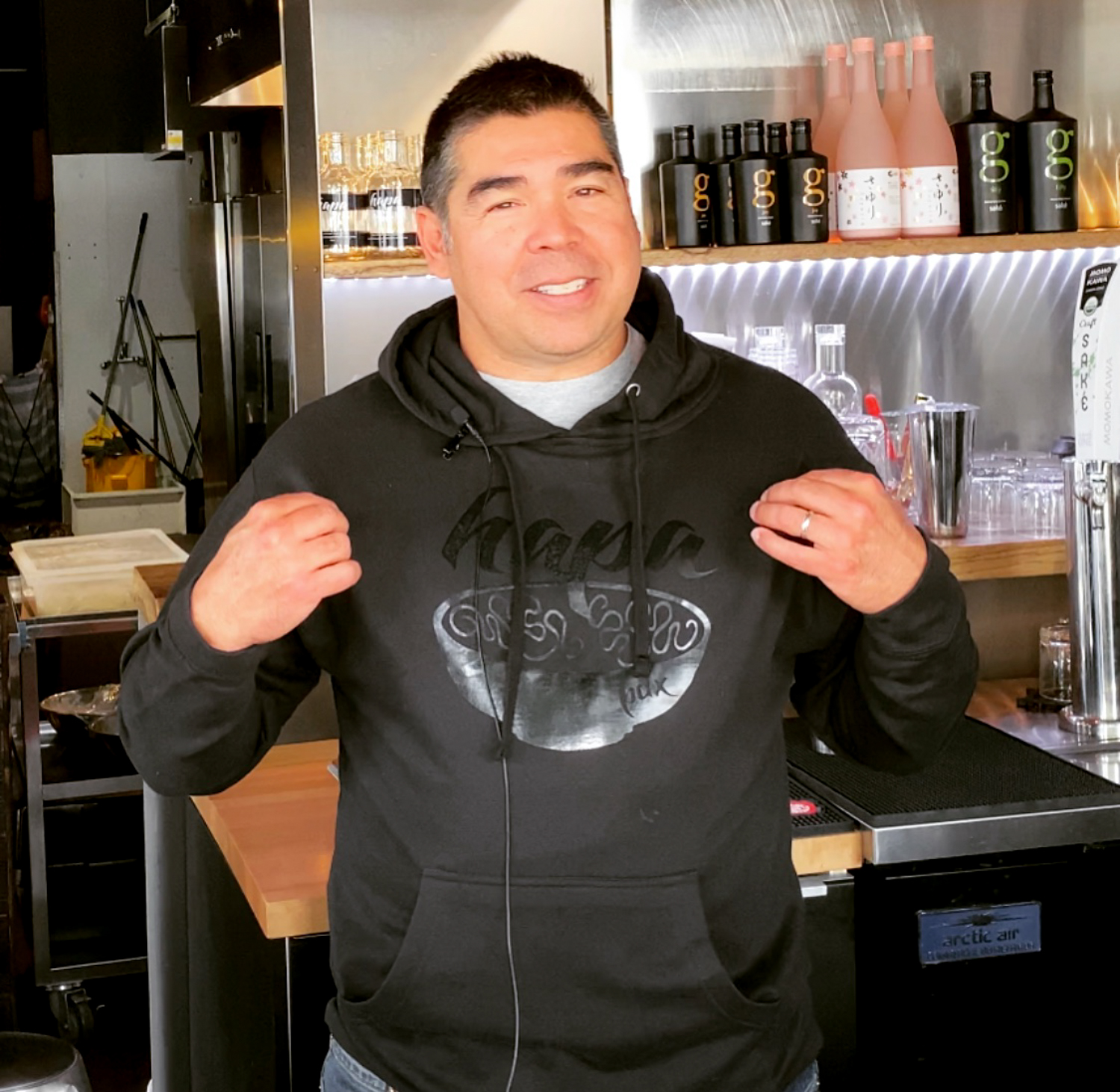 For ten days, May 13, 2020 to May 22, 2020, sign up to receive news and event updates from Hapa and you'll be enrolled in a drawing for one of two Hapa Black-on-Black Hoodies!
Two winners will be drawn: the first winner will get a LARGE hoodie and the second will get an EXTRA LARGE hoodie.
And, of course, if you want, you can just buy a Hapa hoodie or shirt now. Available for the same 10 days!